24 HOUR EMERGENCY PLUMBING
Fast, Effective, and High Quality Residential Plumbing –
Mexia, TX & FORT WORTH
Celebrating 50 Years Of Expert Residential Plumbing 
At Busby's Plumbing Services, we have been solving plumbing problems for homeowners in Texas for 50 years. 
For residential plumbing in Mexia, TX, call (254) 562-2558
For residential plumbing in Fort Worth, TX (817) 534-3174 
We are available Monday through Friday, and even have Saturday appointments available to help you solve even the trickiest plumbing or drain problem including services in: 
Winterization & Spring Plumbing –

Extreme temperatures can have an adverse effect on your home's plumbing. Prior to the winter seasons, Busby's Plumbing Services can help to ensure your pipes will not freeze and burst causing water damage. When Spring begins, call our team to inspect your plumbing and help your irrigation startups.



Water Leak Detection & Repair

– Plumbing leaks occur due to general wear and tear but can cost homeowners untold frustration and money in damage. At the first sign of water leaks; moisture, high water utility bills, running toilets, or warm spots on the floor, call our professional plumbers. Leaving leaks can lead to hazardous mold growth and structural damage to your home. Our team uses state of the art technology and has the training and skills necessary to repair or replace you water lines fast.




Water Heaters

– Your traditional tank water heaters work hard to keep you and your family comfortable. When they leak, or fail, it can cause water damage as well as frustration. We have 50 years of experience in home water heating and can repair, service, and replace your water heaters with a high-quality system. 

Tankless Water Heaters

– Imagine endless hot water, regaining space in your garage, and lowering utility costs with the highest efficiency water heating system. Whether your water heater is old, leaking, or you are looking for an upgrade to your home or business, we have a team of tankless water heater experts to provide a comprehensive estimate for a high-quality tankless water heater.   
Drain Cleaning

– From minor clogs to major overflows, we have you covered with safe and effective drain cleaning methods. We can help dissolve years of buildup and even remove foul odors form your interior and exterior drainpipes. 

Sewer Camera Inspections

– Sewer camera inspections are the first step in diagnosing root intrusion, broken lines, deterioration and holes in main sewer pipes. When snaking does not effectively clear a line, it is a good idea to perform an expert sewer camera inspection to troubleshoot the problem. Our experienced specialists will find a permanent solution to restore proper drain flow. Our team recommends a sewer camera inspection for new home buyers before making an offer. Understanding the condition of the line prior to purchasing a home can help save a surprise investment in future repair costs.

Hydro Jetting

– Hydro Jetting is a solution for kitchen and sewer drain lines clogged with roots, sludge, grease, hard scale, dirt and debris. With high pressure water streams, hydro jetting can effectively remove the heaviest backup in drain lines.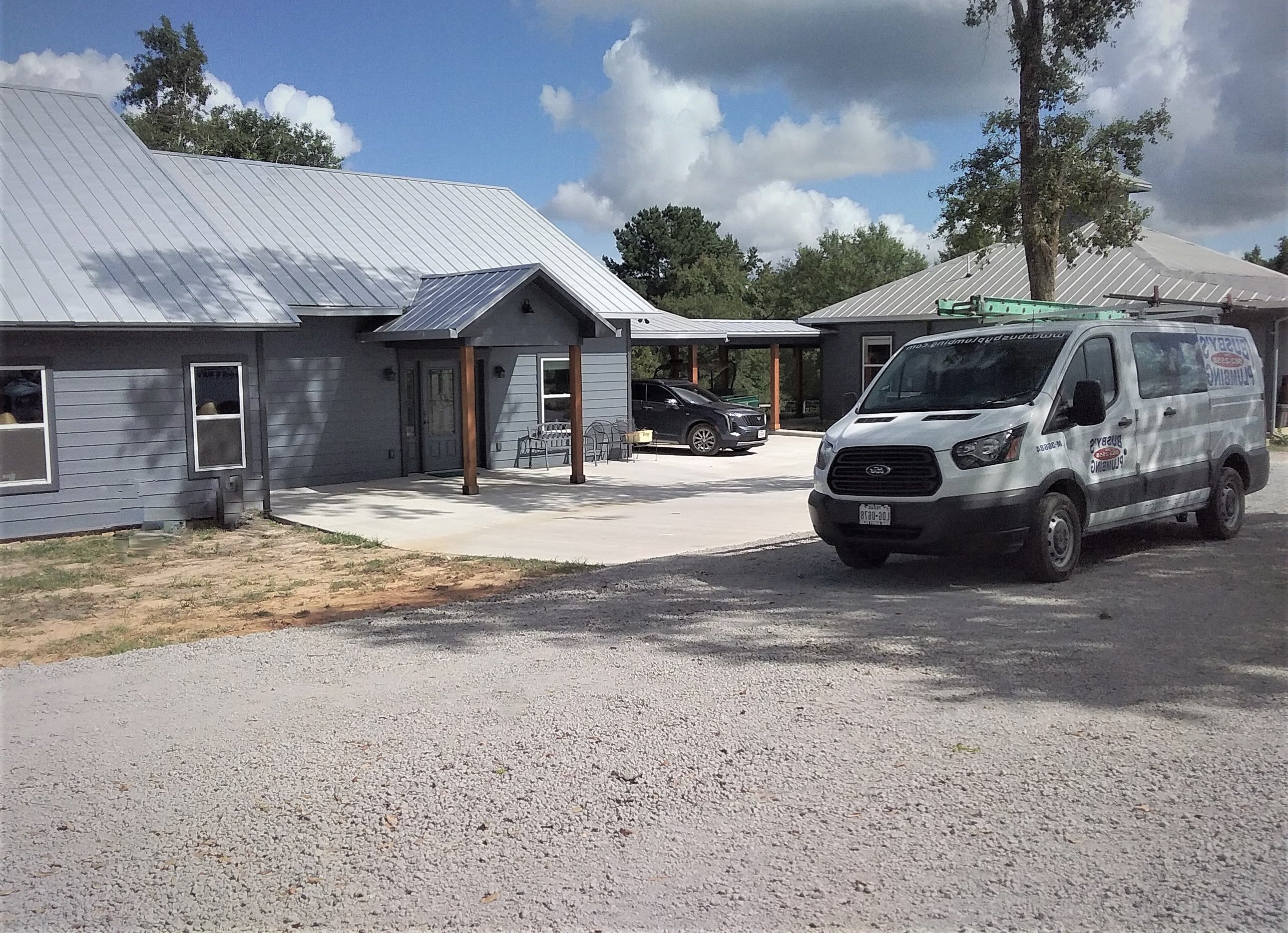 Drain Cleaning

– From minor clogs to major overflows, we have you covered with safe and effective drain cleaning methods. We can help dissolve years of buildup and even remove foul odors form your interior and exterior drainpipes. 

Hydro Jetting

– Hydro Jetting is a solution for kitchen and sewer drain lines clogged with roots, sludge, grease, hard scale, dirt and debris. With high pressure water streams, hydro jetting can effectively remove the heaviest backup in drain lines. 

Sewer Camera Inspections

– Sewer camera inspections are the first step in diagnosing root intrusion, broken lines, deterioration and holes in main sewer pipes. When snaking does not effectively clear a line, it is a good idea to perform an expert sewer camera inspection to troubleshoot the problem. Our experienced specialists will find a permanent solution to restore proper drain flow. Our team recommends a sewer camera inspection for new home buyers before making an offer. Understanding the condition of the line prior to purchasing a home can help save a surprise investment in future repair costs.

Sewer Repair & Replacement

– If a sewer camera confirms a break, deterioration, hole, or roots in the sewer line, the next step is finding an ideal and cost-effective solution. We have 50 years of experience in partial and complete sewer line repairs and replacement.

Toilets, Sinks, Faucets & More

 – Loose and leaking fixtures should be repaired or replaced to avoid further damage and flooding. Our team can make repairs or recommend new fixtures for an up front and affordable cost.

And So Much More

!

While we are on site, we will also check your water pressure, as it is the leading cause of worn and leaking plumbing fixtures. 

We have more than 50 years of experience in plumbing and drain cleaning in two convenient Texas locations. We are committed to honesty and integrity and treating our customers like family.  

Give us a call to experience how our family owned business delivers the highest quality work, unparalleled customer service and an honest day's work – guaranteed!


For residential plumbing in Mexia, TX, call (254) 562-2558
For residential plumbing in Fort Worth, TX (817) 534-3174 
10% Off Residential Plumbing, Up to $200 Max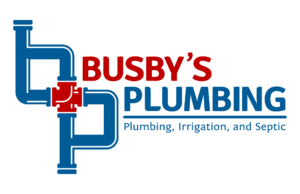 Must mention the coupon when scheduling, this coupon can not be combined with another coupon
10% Off Drain Services, Up to $100 Max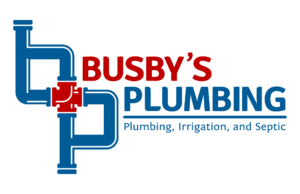 Must mention the coupon when scheduling, this coupon can not be combined with another coupon
24 HOUR EMERGENCY PLUMBING
Contractors License #:
RMP-36684
Texas State Board of Plumbing Examiners